Bank of the Flint Hills

This 15 second pre-roll was created for Bank of the Flint Hills for use as a pre-movie advertisement at Carmike 13 in Manhattan.
You'll be the envy of all your neighbors when they see you cutting your grass on your new KanEquip Kubota Z-Series mower, valued at over $5,000!
With two ways to become a finalist, it couldn't be easier!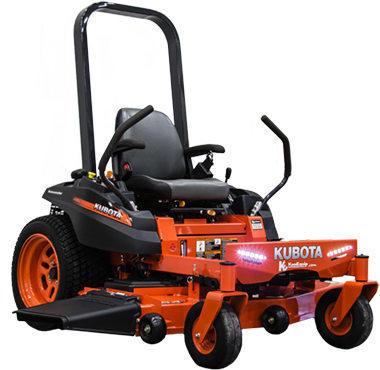 Signup Locations
Stop by the weekly signup locations and throw your name in the box to be drawn as one of ten weekly finalists.
Wahoo Fire & Ice Grill – 2/20/17
Energy Center – 3/6/17
Carpet One – 3/20/17
Briggs – 4/3/17
Film at Eleven – 4/17/17
KanEquip – Wamego – 2/27/17
Short Stop Hwy 24 – 3/13/17
The Fridge – 3/27/17
KanEquip – Wamego – 4/10/17
Wamego Tulip Festival – 4/22-23/17
FINAL EVENT: KanEquip – Wamego – 5/6/17
Or, just listen to your favorite station
for a chance to become an instant finalist
Good Luck!
Please read the full contest rules here.