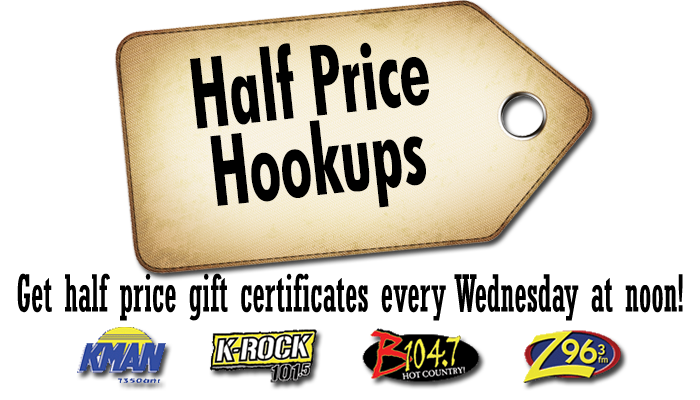 ---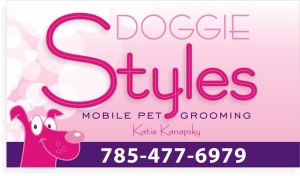 Doggie Styles – Mobile pet grooming right at your home! Visit www.doggiestylesks.com
and get your $50 gift certificates for only $25!


NOTE: You may only buy 2 certificates per business or per household. If you purchase more, we will only send out two. Certificates are sold by the individual business and Manhattan Broadcasting acts only as its agent, and is not responsible for the services to be provided.
---